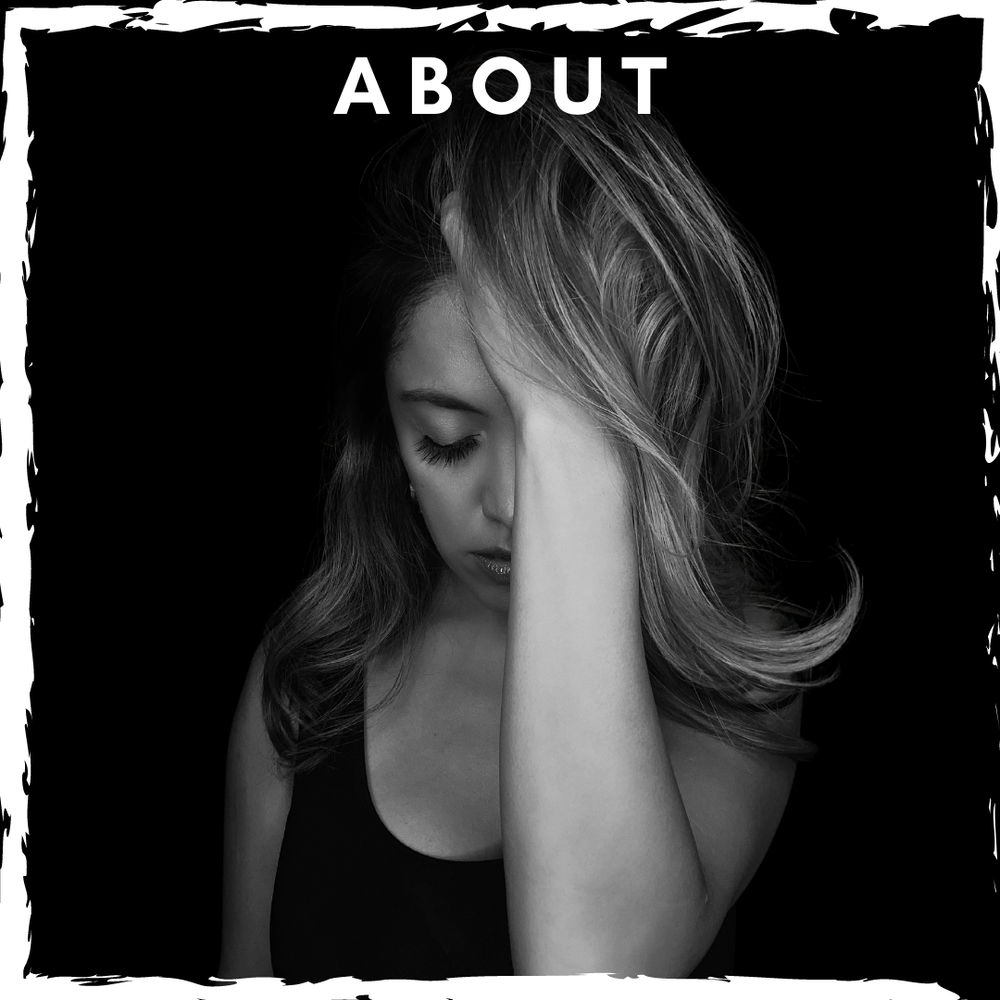 Born and raised in Houston, TX, Unique was exposed to a melting pot of culture and music. Houston is known for having a great appreciation for, and cultivating, fine arts so, it was no surprise Unique took to music and embraced her inner artist at a young age.  
The diversity of her upbringing is heavily influenced in her music. Being of Hispanic decent, she was greatly influenced by the likes of Selena, Linda Ronstadt, Michael Salgado, and Little Joe Y La Familia, amongst others. Falling in love with the Country-like sound of Tejano music, she naturally expanded her music listening to the likes of Johnny Cash, Waylon Jennings, Patsy Cline, LeAnn Rimes, and many more American Country artists.  
With a voice that cuts like a razor she brings a little spice to Country music; like a jalapeño does for a margarita!    
Her newest single, "FUEGO" is available now!  
"I really wanted a song that just makes you want to sing along and fist pump the entire time", Unique says of Fuego. And that it (Fuego) does! Fuego is Outlaw Country at its finest, with a hard thumping Rock-like beat; It's the perfect combination of Country meets Rock.  "I really love to not only tell a story through my songs but to also take people on a ride with me. I am an entertainer at heart and so, I love to reel people into my world; into my wildest imagination and just hope that they enjoy the ride!", she adds.  
 
With such energetic and knee-slapping tunes, Unique brings an unparalleled energy to her performances as well. Like being shot out of a cannon, this little miss brings the 'fuego' to any show. She shares that compassion not only in her music but in her philanthropic endeavors as well; as 10% of all proceeds from her single, Fuego, go to non-profit organization, Mutt Nation. Mutt Nation is a 501c (3) organization headed by country super star, Miranda Lambert, that helps bring rescue and relief to dogs throughout this great nation.  
With her anthemic, kick-butt music and soft heart for man's best friend, she hopes to leave her own mark on country music.  
Stay up to date with release dates on her social media platforms